---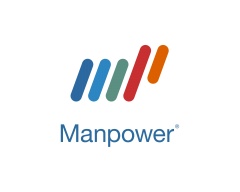 Warehouse Forklift Operator Full Time Are you a warehouse and Forklift ...
---
P/T receptionist needed for busy multi-disciplinary medical practice. M-F 10-6. ...
---
Summer is approaching and we are seeking Banquet Servers that ...
---
Office Director / Project Coordinator for investment business & Advocacy ...
---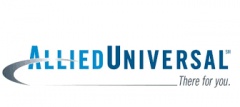 Apply to join the LARGEST SECURITY COMPANY in North America! Are ...
---
The Production Specialist is a broadly defined position that encompasses ...
---
Remote Position Pay Rate: $20/hr iHiretech.com, the newest player in the contingent labor industry, seeks ...
---

Our Company is expanding and will be opening a satellite ...
---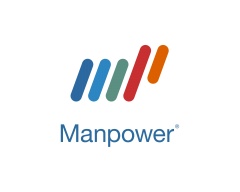 We are looking for a Maintenance Assistants/General Laborer for a ...
---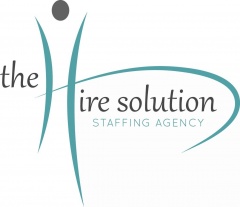 Full time direct hireSalary: $40,000- $65,000We are a Manufacturing Company ...
---