---
Xyon's San Diego based client is a centrally located, rapidly growing ...
---
Retensa makes a difference at improving employee's lives at work. ...
---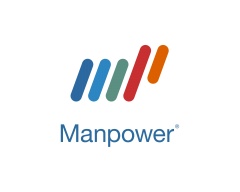 Banking Industry needs seasonal help processing deposits. This is a ...
---
Suddath is looking for individuals to assist in the preparation and basic relocation ...
---
Staffing agency in Santa Ana is looking for personnel to ...
---
Currently hiring for a fast growing commercial moving company based ...
---

Job Summary: A local family owned business in Madison County ...
---

Job Summary: A client in Madison County is looking for ...
---
Job Title:Tax PreparerCompany: Arya Capital, Inc . We are a ...
---
GENERAL SUMMARY: Under general direction provides sales and order administration support to ...
---